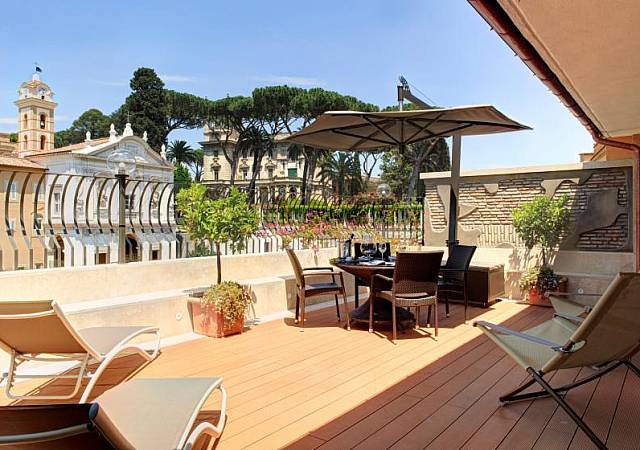 Long Stay Offer
Discover your Benefit
Book at least 5 nights stayand get:
- 7% OFF
- 1 Bottle of Chianti for you
Reservations online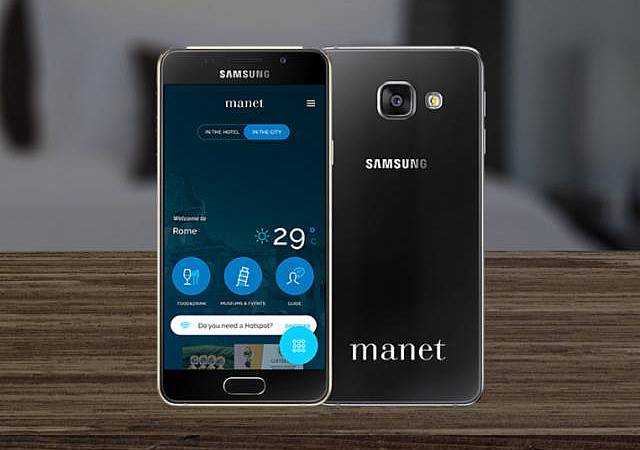 Book Now and Have a Free Manet Smartphone
Only on Our Official Website
FREE Manet smartphone with 4G flat connection, national and international calls (some countries of Europe, USA and Canada), tourist maps and guides, information on public transport, events and museums, translator, currency exchange and many other services.
Reservations online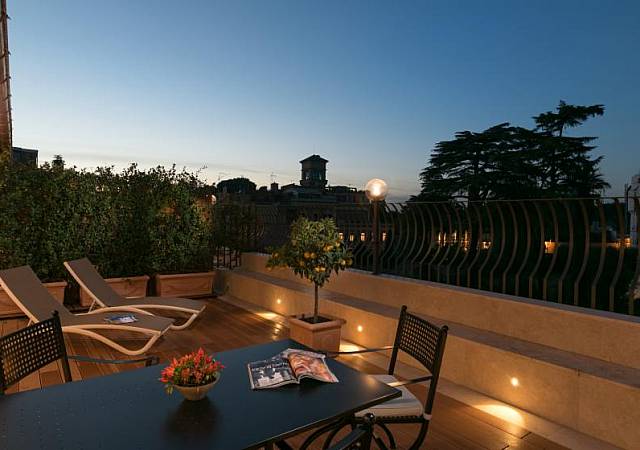 Suite 'n Go - Free Transfer
Discover our Suites
Stay at least 3 Nights in our Junior Suite or Deluxe Suite and Get a Free Transfer to the Airport
If you book the exclusive Sky Suite even just for 1 night, you get a Free Transfer to the Airport
Reservations online

Official website
Book direct
A new unique central luxury 4 star hotel offering its guests high standards of stay, quality and ultimate technology together with an ancient touch
Well situated next to the best highlights of Rome as, the Spanish Step with the renowned historic shopping streets.
An urban oasis hotel of cutting-edge technology blended with classic style located in the heart of Rome.