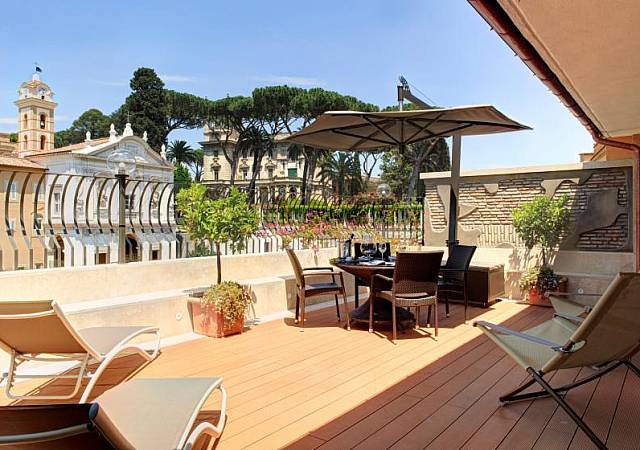 Long Stay Offer
Discover your Benefit
Book at least 5 nights stayand get:
- 7% OFF
- 1 Bottle of Chianti for you
Бронирование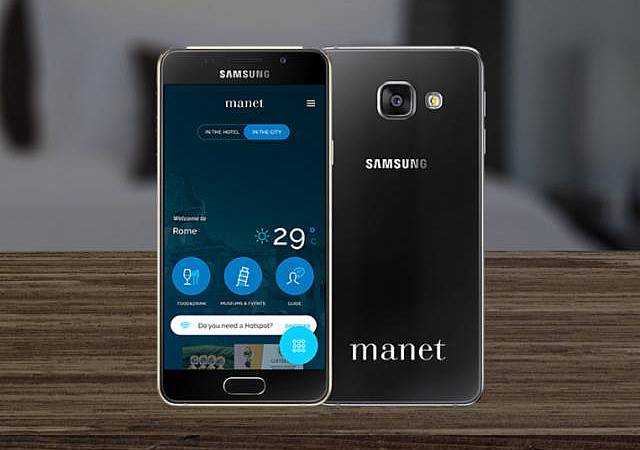 Book Now and Have a Free Manet Smartphone
Only on Our Official Website
FREE Manet smartphone with 4G flat connection, national and international calls (some countries of Europe, USA and Canada), tourist maps and guides, information on public transport, events and museums, translator, currency exchange and many other services.
Бронирование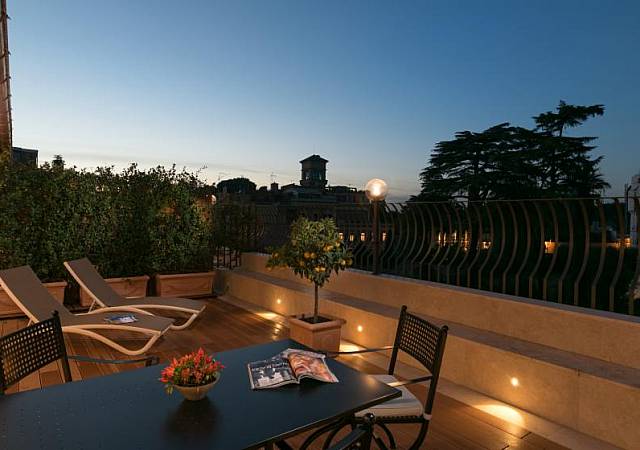 Suite 'n Go - Free Transfer
Discover our Suites
Stay at least 3 Nights in our Junior Suite or Deluxe Suite and Get a Free Transfer to the Airport
If you book the exclusive Sky Suite even just for 1 night, you get a Free Transfer to the Airport
Бронирование

Официальный сайт
Забронировать напрямую
Новый роскошный 4* отель предлагает своим гостям высокие стандарты качества, достижения технологии и комфортное проживание в сочетании с бережным отношением к истории
Замечательное расположение рядом с элегантной Испанской Лестницей и отреставрированными кварталами для шоппинга.
Городской оазис в сердце Рима - отель, где новейшие технологии удачно дополняют классический стиль.